Post Phone:     513-575-2102
Post Address: 1596 State Route 131
Milford, Ohio 45150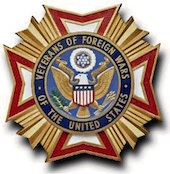 We are the "Dennis Johnson Post", named
for former Milford resident Lance Corporal
Dennis G. Johnson, U.S. Marine Corps;
silver star recipient; killed in action
Republic of Vietnam; March 28th, 1969.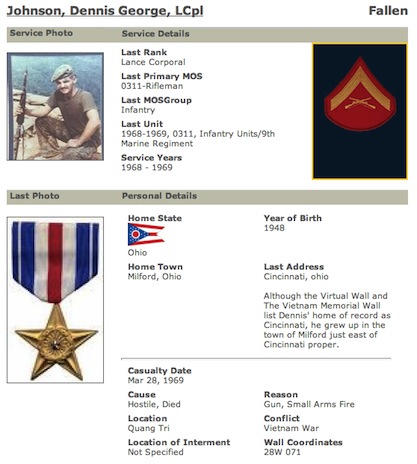 Post Commander:      Richard Williams
Quartermaster & Service Officer:   Larry Reuss
cellphone:        513-833-6498
email:                 reuss_larry@yahoo.com
Post Meeting:    7:00 PM,  2nd Wednesday each month  –  Members Only
Auxiliary Mtg:  7:00 PM, 3rd Wednesday each month  –  Aux. Members Only
Pool Tournament: 6:00-7:30 every Thursday during tourney  –  signup!
Fish Fry:  6:00-7:30 PM every Friday  –  Public always welcome!